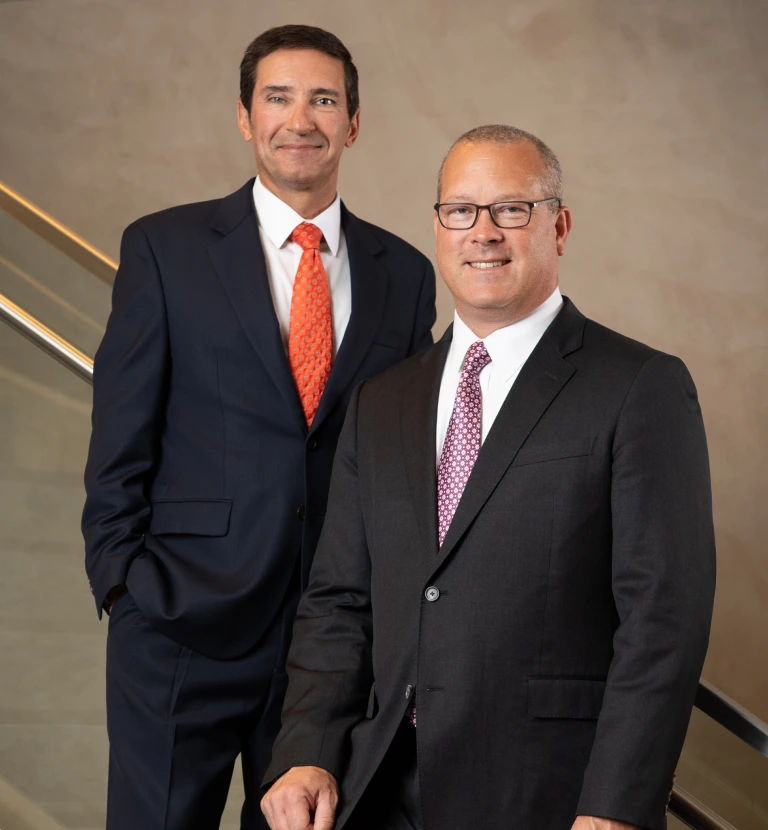 If you have an arrest, charge, or conviction on your record that has been creating problems for you in your personal or business life, you would probably like to know of any options that are available to you to hide the damaging information. In Texas, depending on the circumstances surrounding your particular arrest or conviction, you may have the ability to seek full expunction or an Order of Non-Disclosure.
Whether you are certain that you qualify for an expunction (also referred to as an expungement) are unsure and would like to learn more about how we can help at Cole Paschall Law, or what options you have available to you, contact us today for a free initial consultation. Read more below about some general situations that may qualify for expungement, and contact us to begin working on your specific charges and criminal record so that we can develop a custom approach for the top possible outcome.
What is an Expungement?
An expungement, in legal terms, is the act of destroying all records related to your arrest and court documents. You will be able to declare that you were never charged with the crime. On the other hand, if you have your record sealed, this does not mean that the court exonerates you from the charges, wipes out the crime, or changes the verdict to "not guilty." It simply means that the record is sealed from public view in order to avoid the continuing negative impacts that the criminal record has on your life.
An expungement is a legal process that is used by people who want to remove an arrest from their criminal record. When they are able to do this with an expungement, the crime is not able to be disclosed, released, or used against them — essentially, it is removed from their record entirely. This is different from having their record sealed, because if it is sealed it still "exists," and can count against them in court. When an arrest is expunged, all records of the arrest and court records are destroyed.
How Can I Find Out if I Qualify for an Expungement?
There are a variety of situations that qualify for an expungement, but there are many exceptions to crimes that do and do not qualify, meaning that the answer is not always straightforward. It is also important to keep in mind that even if you qualify for an expungement, this is no guarantee that your request for expunction will be approved. Your top bet is to work with an experienced law firm to increase your chances as much as possible.
Below are some reasons that someone may qualify for expungement:
You were arrested but never charged with a crime
You were found not guilty
You participated and completed a diversion program
You received a Class C deferred adjudication probation
You were pardoned for a crime after being convicted
Any criminal records due to the person's identity being stolen, and another person being arrested and charged under the stolen identity has a high likelihood of being approved
There are many other things that go into determining whether or not your crimes qualify for expunction, so again, your top bet is to consult with an attorney and work with them through the request process.
Contact Us Today
If you are ready to have a conviction on your record either obscured or removed after it causing you issues for years, contact us as soon as possible to get started on the process today. We will discuss your situation during a free initial consultation where we will be able to get a better understanding of the likelihood you will be approved for an expunction, and how we can approach this situation with this highest probability of success.