In Texas, probation can last up to 2 years for a misdemeanor or up to 10 years for a felony. If the state agrees with probation to revoke your probation, a warrant will be issued for your arrest. Cole Paschall Law can post the bond to clear your warrant and release you from jail. During this time, you will be required to adhere to strict rules about where you can go and what you can do.
Some Common Probation Restrictions Include:
Routine drug tests
Mandatory counseling or therapy
Rehabilitation or treatment programs
Required community service
Remaining in a certain geographical boundary
Regular meetings with a probation officer
Obtaining and maintaining employment
You will also need to meet with a probation officer regularly. We know that probation can be frustrating. It may be difficult to obey all of the rules, but when you run into difficulties, we are here for you.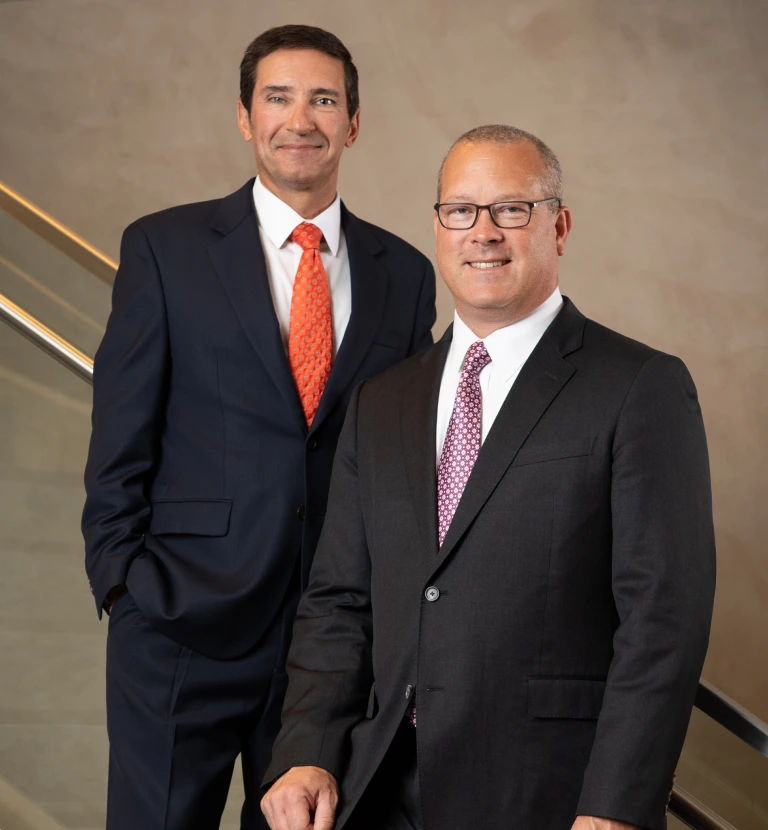 Probation Revocation Hearings
If you do not comply with all of the rules of your probation, your officer has the right to request a probation revocation hearing. If your probation is terminated, you will have to serve the rest of your sentence in jail. At your hearing, the officer and district attorney will need to prove that you violated your probation with "proof beyond a preponderance of evidence."
It is essential that you have a trusted lawyer on your side. We will fight for you from start to finish. Our compassionate team understands that your comfort and reputation is at stake in these hearings. After talking with you, we can craft a customized case and argue on your behalf. Our firm is well established in the Fort Worth community and with the local judges.