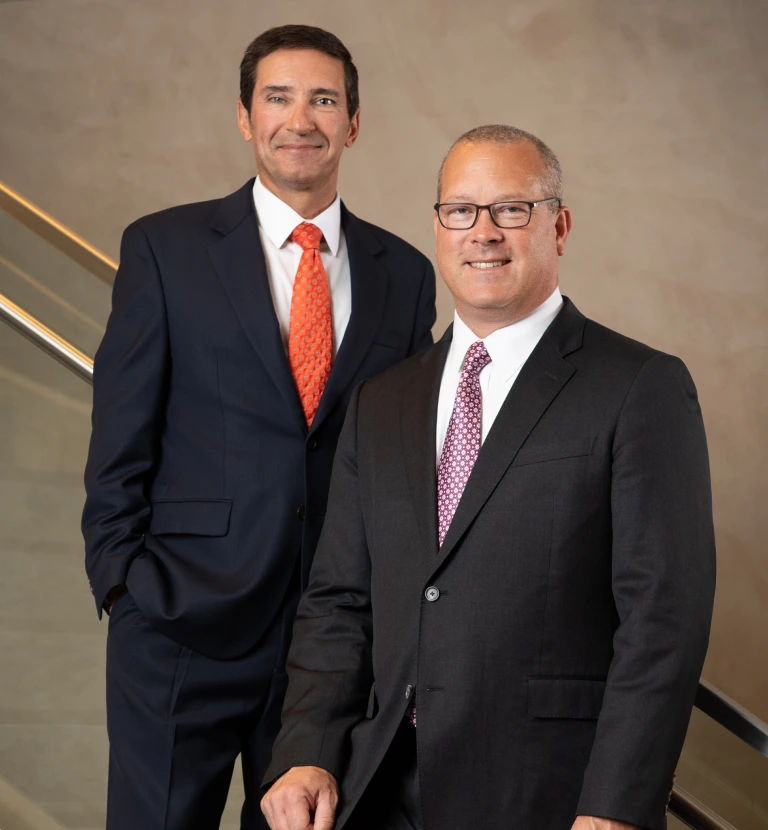 In Texas, drunk driving is a serious crime that can come with life-altering penalties. According to one study, the city of Dallas ranked third for the number of drunk driving fatalities in Texas. Every year, there are many accidents caused by drunk drivers in the Dallas-Fort Worth area.
Whether or not your drinking causes an accident, you could experience consequences. And those consequences become even more serious when you're guilty of a DWI with a child passenger. If you drive drunk and have someone under 15 years of age with you, then you will face harsher penalties. In addition to being charged with a DWI in Fort Worth you may also be charged with child endangerment.
Cole Paschall Law is well aware of the legal challenges that come with a DWI involving children. If you're accused of the crime, we can fight for your freedom and your family.
What You Should Know About a DWI With a Child Passenger
According to Texas law, you can receive a DWI for driving a vehicle if you have a BAC level of .08 or higher. Your actions might not cause an accident, but they are still against the law. If an officer catches you in the act of drunk driving, they will charge you with a crime.
Drunk driving with a child passenger puts the child at risk. Because they are so young, they have no choice in the matter. You breach your duty as a caretaker by driving while intoxicated.
Therefore, you can face child endangerment charges. Any action that intentionally, recklessly, or negligently puts a minor who is younger than 15 at risk can be charged with endangerment. Because drunk driving threatens their life and their physical health, the action is a prime example of child endangerment.
The Implication of the Charges
After your arrest, the police could involve the Texas Department of Family Services (TDFS). They will initiate an investigation and they may take your child from your custody.
Regardless of what happens with the TDSF and your custody dispute, you will be facing criminal charges. You can receive a fine of as much as $10,000. Additionally, you could be sent to state jail for as long as two years. You might need DWI education classes, hundreds of hours of community service, and an ignition interlock device on your car.
There's a chance you can lose your license for as long as 180 days. To keep your license, you may need to pay thousands of dollars in the form of a surcharge fee.
All of those consequences are only temporary. In addition to those penalties, you face long-term consequences. Your criminal record could make it difficult to obtain a job, vote, or find housing. For years after your arrest, your record could haunt you. Even if you don't lose custody of your child, you may be unable to provide for them.
Getting Help From a Professional
There's a chance that you can overcome your criminal charges. But you can't do it alone. If you want to take on the prosecution, you deserve to have an experienced attorney by your side.
Your attorney may be able to convince the court to dismiss the charges. If that's not possible, they could lessen your charges. You don't need to let your arrest keep you from living your life.
All DWIs are serious. However, a DWI involving a young passenger could tear your family apart. More than ever, it's important to fight for justice. Here at Cole Paschall Law, we're ready to do just that. Our firm has the skills and resources you need to fight the charges. Contact us today to learn more.