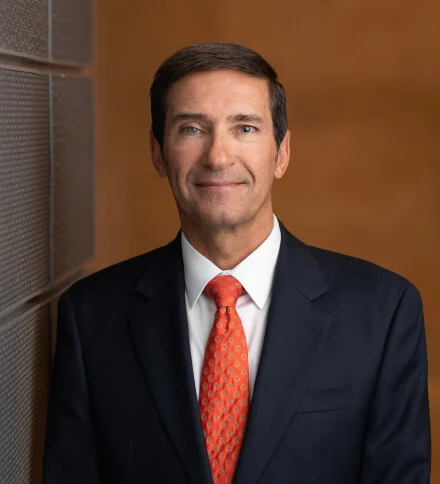 Casey Cole
Attorney / Former Judge
Casey Cole
Attorney / Former Judge
Tough Criminal Defender Serving the Accused in Fort Worth
Attorney Casey Cole has been providing passionate, effective criminal defense for more than 25 years. He has a background in social work and experience practicing law in different parts of the country, making him adaptable, resilient, and well-rounded.
Experience & Accomplishments
Attorney Cole obtained his Bachelor of Science in Social Work from the University of Kansas in 1984. From there, he moved on to pursue his Juris Doctorate from Whittier College School of Law in Los Angeles, California, where he obtained his law degree in 1988. In June of 1989, Attorney Cole passed the California Bar, which is one of the most difficult state bar exams in the country.He was admitted to the Texas Bar in May of 1992 and went on to practice in federal court in both California and Texas.
Attorney Cole is a member of the Tarrant County Criminal Defense Bar Association and has spent 3 years as a defense attorney for the Tarrant County Drug Court Program. He has also served as a defense attorney and consultant for the Deferred Prosecution Program (DPP) and First Offender Drug Program (FODP), which are diversion court programs designed to correct and teach offenders, as well as prevent future criminal activity. He's also an experienced DWI lawyer in DFW, who has handled hundreds of these cases and knows the ins and outs of these types of cases.
He has handled a wide variety of criminal cases, ranging from those involving misdemeanor theft and marijuana use to major crimes, such as felony drug offenses and cases of sexual assault and murder.