Cole Paschall Law is a reputed law firm with the best DWI attorneys and a successful track record. Shawn Paschall is a leading DWI attorney in Tarrant County, with over 25 years of experience, and is a board-certified Super Lawyer specializing in DWI crimes.
Can I represent myself in a criminal case?
The judge may allow you to represent yourself after determining your competence for the same. A judge may weigh factors like your age, level of education, familiarity with English, and the seriousness of your crime, before allowing you to represent yourself. However, it may not be the ideal decision if your goal is to receive a favorable case outcome. It is pivotal that you hire one of the best DWI attorney in Fort Worth, Texas, to help you dismiss your charges or receive a reduced sentence.
What happens if you get a DWI for the first time in Texas?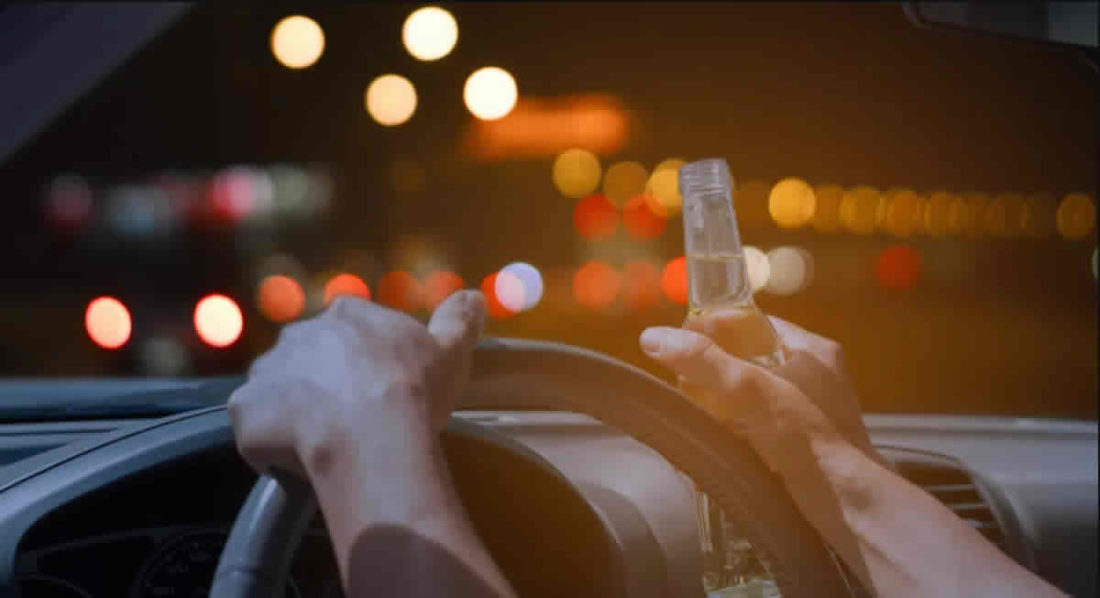 A 1st Offense DWI/DUI is a Class B misdemeanor, and offenders may have to pay a fine of up to $2,000 in addition to serving jail time up to 180 days. A first offense can become a Class A misdemeanor if your BAC is .15 or more at the time of driving. You may have to pay up to $4,000 in fines and serve jail time up to one year.
What is the jail time for a 1st offense DWI in Texas?
For a 1st offense DWI conviction, you may have to serve jail time for anywhere between 3 days and six months and pay up to $3,000 in fines. Remember that Texas doesn't have a wash-out period for DUIs. Unless you hire one of our top-rated criminal defense lawyers in Fort Worth, your DWI conviction stays on your record forever.
Can I face a license suspension for a Texas 1st offense DWI?
Unless you hire one of the Fort Worth DWI lawyers to dismiss your charges, all Texas with a DWI conviction face license suspension. For a 1st offense, you could face license suspension between 90 days to a year.
Do you need an attorney for a DUI trial?
While you can represent yourself in a DUI trial, it may not be a good idea. Besides, judges and prosecution attorneys have little patience for self-represented defendants. You must have an attorney to represent you if you are going to trial.
When should I hire a DWI Attorney?
You should hire a DUI attorney soon after your arrest to optimize your chances of achieving a favorable resolution. The sooner you hire one of our experienced drunk driving attorneys in Fort Worth, TX, the more time they will have to develop a winning strategy for your case before your court date.
How to get a DUI dismissed in Texas?
Hiring one of our persuasive DWI attorneys in Ft. Worth can pinpoint your case's flaws and help you dismiss them. You may try to dismiss your charges if:
The police did not have proper grounds to stop your vehicle
Illegal searches and seizures
Illegal field sobriety tests and chemical tests
If you've been charged with a crime in Fort Worth, Texas, it is essential to have a reliable Tarrant County criminal attorney on your side to defend your rights and ensure due process is followed. Our aggressive Fort Worth criminal defense attorneys at Cole Paschall Law can provide the expert legal representation you need to face the Tarrant County criminal court system and ensure that you have the best possible chance of avoiding conviction.
Get in touch with us at 817-477-4100 to schedule a free consultation with Shawn Paschall. Cole Paschall Law is the #1 DWI attorney in Tarrant County with exceptional negotiation skills and trial experience. Call us today to have the best DWI attorney in Texas handle your case.