DWI Attorney – Approximately 29 people die in a road accident by a drug-impaired driver. These numbers mean that there plenty of people looking to hire a competent lawyer, and just as many attorneys promising to deliver expert skills and have endless ads for you to contact or call them ASAP. It is almost impossible to sift through this overwhelming number of practices when you have an alternative for a better drunk driving defense attorney at every turn.
We assume that you are on our site because you have come across the multiple reviews and suggest backing up our winning strategies. The last step is to make sure you ask all the right questions, to determine how we will help your case.
What is your length of your career in law?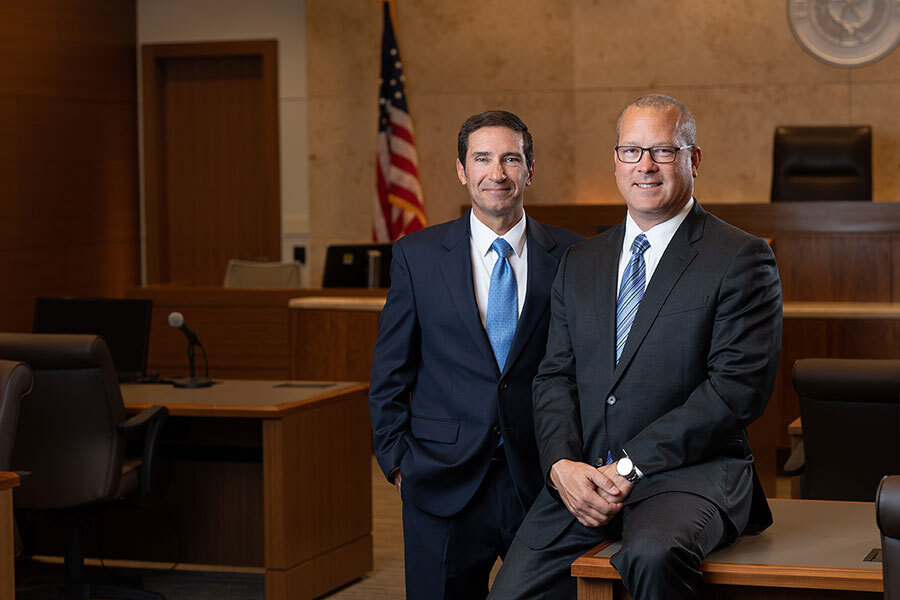 Newbie attorneys scramble for clients and will enlist their contacts on Yellow pages, social media and most recently, Google Ads, before they gather substantial traffic to bring in a consistent flow of cases. The seasoned attorney will hold off cases for weeks or months because they generally have a good reputation in the field.
Our top DWI Attorney have several years in the game and therefore a better understanding of different procedures and laws. Choosing us increases the likelihood of success because you get everything you need to overturn the harshest conditions.
What is the length of your experience with DUI cases?
Attorneys specialize in many different fields, including DUI cases. We do not recommend working with a highly reviewed criminal defense attorney if they have not mastered the tactics of working a DWI case. Choose a practice that has a dedication to DWI cases and will devote a majority of their resources to win your argument.
The best DWI Attorney in Fort Worth are familiar with each and every step of the DWI cases and will pursue the case with utmost consideration. The most attractive trait of our team is that we work a lot of other different kinds of cases, and therefore have enough experience for a higher possibility in DWIs. You can narrow down on the expert level of our practice by asking the following:
How often do we handle DWI cases?
How many cases do we handle in a year?
How long have we represented DWI clients?
What are the possibilities of getting a case dropped or reduced?
As Tarrant County DWI lawyer with specializes in DWI cases, we know the percentage of caseloads that get dismissals or proceed to trial. We also have working relationships with different experts in relevant fields like toxicology and the court system, so it should be easy to follow through with different documentations and processes successfully.
What are the chances of winning a case?
The Fort Worth DWI attorney will discuss the most possible outcomes and determine the weaknesses and strengths of your case. This data will help us to know the most possible outcome. Keep in mind that top attorneys are not always right, but they do their best to estimate the results based off all relevant factors.
If you've been charged with a crime in Fort Worth, Texas, it is essential to have a reliable Tarrant County criminal attorney on your side to defend your rights and ensure due process is followed. Our aggressive Fort Worth criminal defense attorneys at Cole Paschall Law can provide the expert legal representation you need to face the Tarrant County criminal court system and ensure that you have the best possible chance of avoiding conviction.
A DWI arrest can happen to anyone. It's not an intentional offense. Yet the consequences are severe and can affect your livelihood, ability to drive, your finances, and your criminal record for a lifetime. If you've been charged with a DWI attorney in Tarrant County, don't delay. Call us immediately for a free consultation with an experienced Tarrant County DWI Attorney.
The above are basic queries you can use to filter out an attorney who makes you feel ill-at-ease. Call 817-447-4100 (24/7) today to schedule an appointment.
Classification of DWI Offenses in Texas | Fort Worth DUI Attorneys
There are various methods the state of Texas can prosecute DWI offenses. As follows:
First offense of DWI
A first-time DWI charge is a Class B Misdemeanor, punishable by up to $2,000 in fines and up to 180 days in jail.
First-time DWI using Open Container
DWI with an open container is a Class B Misdemeanor that carries a maximum fine of $2,000 and a maximum sentence of 6 to 180 days in prison.
First-time DWI with a BAC of.15 or higher
DWI with a blood alcohol level of 0.15 or greater is a Class A Misdemeanor, which carries a penalty of up to $4,000 in fines and up to 365 days in jail.
Second offense of DWI
A Class A Misdemeanor is a second DWI offense (DWI – Repeat Offender).
DUI with a kid in the car
DWI with a child is a State Jail Felony violation that carries a maximum fine of $10,000 as well as a prison sentence of 180 days to 24 months.
DWI Felony Repeat (third or more offenses)
A third DWI offense (sometimes known as a habitual DWI) is classified as a third-degree felony in Texas, carrying a potential sentence of 2 to 10 years in prison and/or a fine of up to $10,000. Even though the case's facts may be similar, a DWI felony repetition is very different from a misdemeanor DWI.
Failure to Leave Information (class C or Class B or Class A misdemeanor)
Failure to Stop and Provide Aid (felony in the second or third degree)
assault while intoxicated (third-degree crime)
Intoxicated Manslaughter (2nd degree felony)
Second-degree felony: Aggravated Assault with a Deadly Weapon
Driving While Intoxicated (DUI) is a crime that only applies to drivers under the age of 21 in Texas.