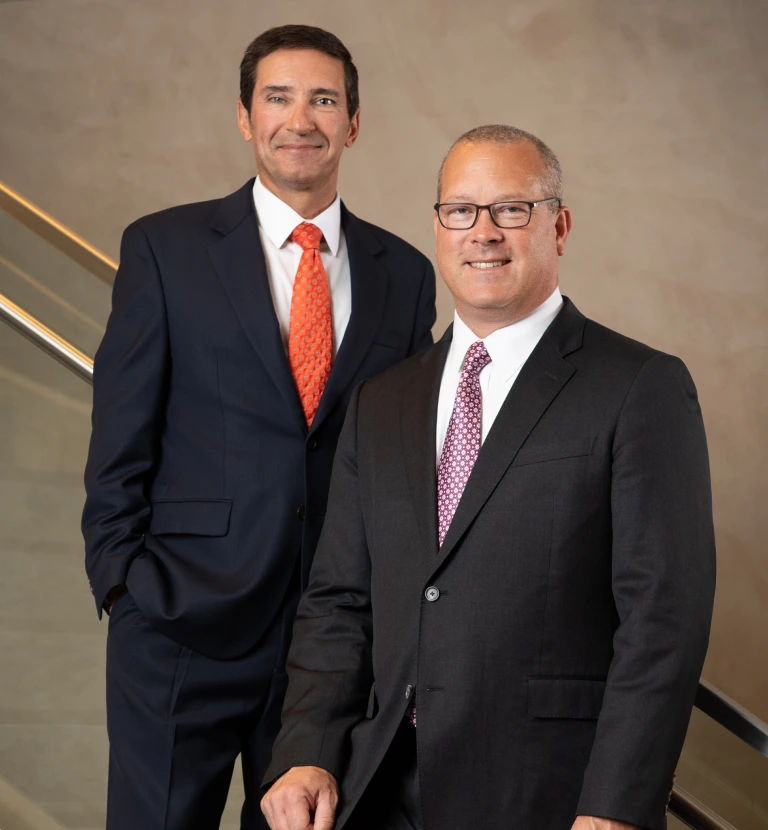 The delivery of marijuana or other controlled substances is illegal in Texas, and can result in serious charges and penalties. The team at Cole Paschall Law will be happy to represent your case and to work towards a positive and fair outcome for your trial while we are working on your behalf.
During your initial consultation, you will have the opportunity to speak with an experienced criminal defense attorney in Fort Worth about the circumstances of your arrest, the charges you are facing, your criminal history, and how to top move forward. You will also be able to use this opportunity to learn more about our practice, our history of successes, and how we will handle your case. Before you decide on a criminal defense attorney, it is important that you speak with a variety of lawyers to understand their approach and how it will work with your preferences. It is extremely valuable to be sure that you are confident in your defense because once the trial begins, you want to be able to stick with your legal team and work straight through to the end.
What is Delivery of a Controlled Substance?
According to the Texas Health and Safety Code, "'Deliver' means to transfer, actually or constructively, to another a controlled substance, counterfeit substance, or drug paraphernalia, regardless of whether there is an agency relationship. The term includes offering to sell a controlled substance, counterfeit substance, or drug paraphernalia." There are a variety of charges that can come with delivering a controlled substance to another person, depending on the type of drug, the amount of the drug, and the context with which you were delivering it. Read more below on the different ways this violation is handled.
Penalties of Delivering Controlled Substances
The following list is not a complete list of penalties associated with the delivery of controlled substance, but provides an overview of the laws and punishments associated with certain types of common violations.
Delivery of Marijuana
Marijuana charges can range anywhere from a Class B Misdemeanor (delivery of under ¼ ounce without receiving any more) with penalties of up to 180 days in jail and a fine of up to $2,000, to a 1st-degree felony (delivery of over 2,000 pounds) with penalties of up to 99 years in prison and fines of $100,000. In addition to the maximum penalties of each charge, they can be enhanced by your criminal history, and other charges that come along with the delivery charge.
Delivery of Other Controlled Substances
There are many other controlled substances, each of which are broken down further into subgroups. Below is a brief overview:
Group 1 – Cocaine, Heroin, Methamphetamines, LSD
Felony charges are administered for delivery of any amount, in any context, and go up to enhanced first-degree charges, with penalties that range from 180 days in prison and $10,000 in fines to 99 years in prison and up to $250,000 in fines.
Group 2 – Ecstasy and "Magic Mushrooms" (Psilocybin-containing mushrooms)
Possession and delivery of these substances in any context are given felony charges, and can range from 180 days in prison and $2,000 fines, up to 99 years in prison and $100,000 in fines.
Other Groups
There are other groups that include prescription pills, opiate-containing substances, and a variety of other compounds that carry similar felony charges for delivery of any type. The penalties for these charges, as the others, can range from a maximum of 1 year in prison and $4,000 to upwards of 99 years in prison and $100,000 in fines.
Contact Us Today
If you have been charged with delivery of any controlled substance or been involved in any drug crime, to any amount, contact us immediately to begin working on your defense.