Fort Worth Family Violence Assault Lawyer
In the State of Texas, assault charges are serious offenses. This is especially true if there are also charges of assault family violence. Unbeknownst to most, the most common types of assault charges prosecuted in The State of Texas are those that involve family violence. This is for a variety of reasons. Family violence can include violent acts perpetrated against a member of the defendant's family or household with a purpose of resulting in bodily injury, physical harm, or sexual assault. The term "family" can also include parents, former spouses, foster children, etc. regardless of whether or not they still live with the defendant. In addition, it can be considered assault family violence if it is a credible threat that makes the member of the family or household fearful of imminent injury, physical harm, sexual assault and the like.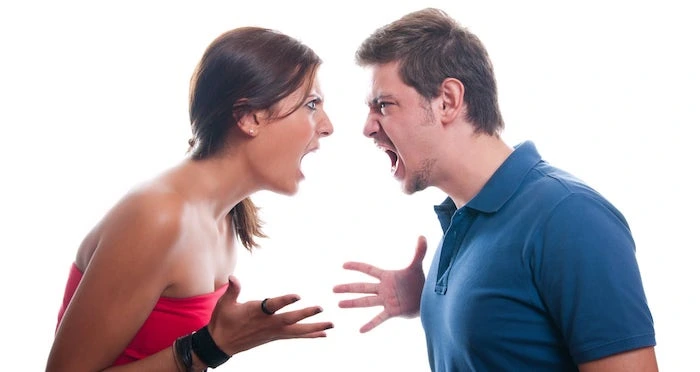 It is important to note that according to the Texas Penal Code Chapter 22 Sec. 71.004, the courts do not typically deem acts of defense intended to protect oneself as a form of assault family violence. Consequences of being convicted of a family violence offense are wide-ranging. If you are facing assault family violence charges, it is imperative that you connect with a reputable Fort Worth assault lawyer to help you to get the charges dropped or reduced if possible. Give the attorneys at Cole Paschall Law a call to schedule your initial consultation today.
What Happens if Convicted of Assault Family Violence in Texas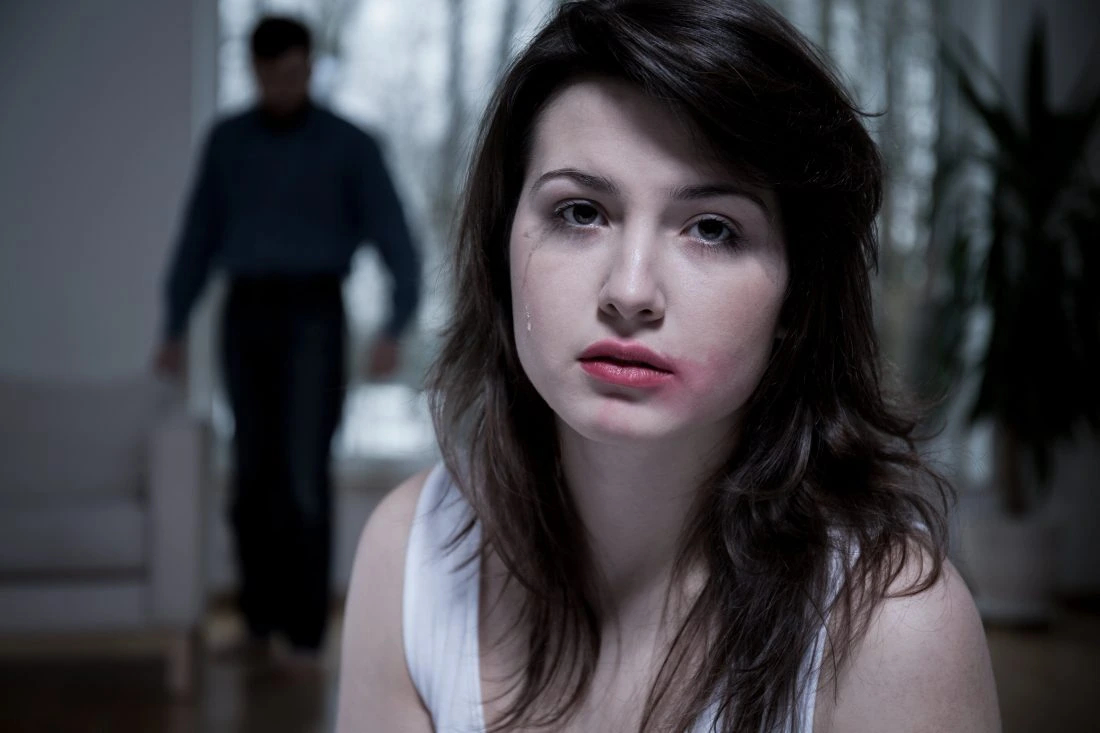 Being convicted of assault family violence can result in serious consequences. This is why it is important to immediately connect with an experienced Fort Worth assault lawyer after charges have been levied against you. If convicted, you may face punishment from a Class A misdemeanor up to a first-degree felony charge. In the case of a misdemeanor conviction, the defendant can face up to a year in jail and fines up to $4,000. Felony convictions can be a little as two years, or up to life in prison (based on the circumstances). No matter the degree of a felony conviction, fines cannot exceed $10,000. Furthermore, it is important to note that a conviction of family violence assault in Texas will result in the forfeiture of your right to carry a firearm. This is true of both felony and misdemeanor convictions. Additionally, you could lose your job and may not be able to get another one in your field.
What is the "no Drop" Policy in Texas?
In many assault family violence cases, alleged victims of the assault may try to halt any prosecution efforts by filing an "affidavit of non-prosecution". This is a declaration by the alleged victim that they do not desire to pursue charges against the defendant. Many counties in the State of Texas follow a "no-drop" policy. This means that they will vigorously pursue just about every assault family violence charge that comes across their desk, regardless of the victim's wishes. This is a matter of public perception as well as safety.
Defending Assault Family Violence Charges
No matter if you are charged with a misdemeanor or felony assault family violence charges, it is important to connect with an experienced and knowledgeable Fort Worth Assault Lawyer. The sooner you hire an attorney, the quicker than can begin mounting your defense efforts. Furthermore, in some cases, defendants may be eligible for diversion and/or pre-trial dismissal programs offered by the State of Texas. It is important to note that many conditions must be met in order for these programs to be an option for defendants. The most common defenses of assault family violence can include self-defense, defense of a family member, damaging testimony against the accuser, and/or a lack of pertinent evidence.
Working With a Fort Worth Assault Lawyer
Being convicted of assault family violence can be detrimental. Not only can it cause you to spend years of your life in prison, but it can also cost you significant amounts of money, your job, as well as your reputation. Our lawyers at Cole Paschall Law have helped defendants to effectively defend their name against misdemeanor and felony assault charges for almost 30 years. Working with a Fort Worth assault attorney that is determined to fight for you can be the difference in dropped/reduced charges and significant jail time as well as heavy fines. If you have recently been convicted of assault against a family member, give the attorneys at Cole Paschall Law a call to schedule your initial consultation today.