A question we hear often at Cole Paschall Law is, 'How much does a DWI attorney cost?'. It's not easy to predict the cost of hiring a good attorney in cases involving DWIs because a lot of factors come into play, each of which will affect the rates of a lawyer. Our advice is to call our 24-hour helpline to speak directly with someone from our law firm when looking around for an affordable DUI attorney. After spending a few minutes on the phone with our team, you'll have a better idea of what you'll pay and how our firm can benefit you if you've been charged with a DWI or DUI.
3 Factors that Affect Your Attorney's Rates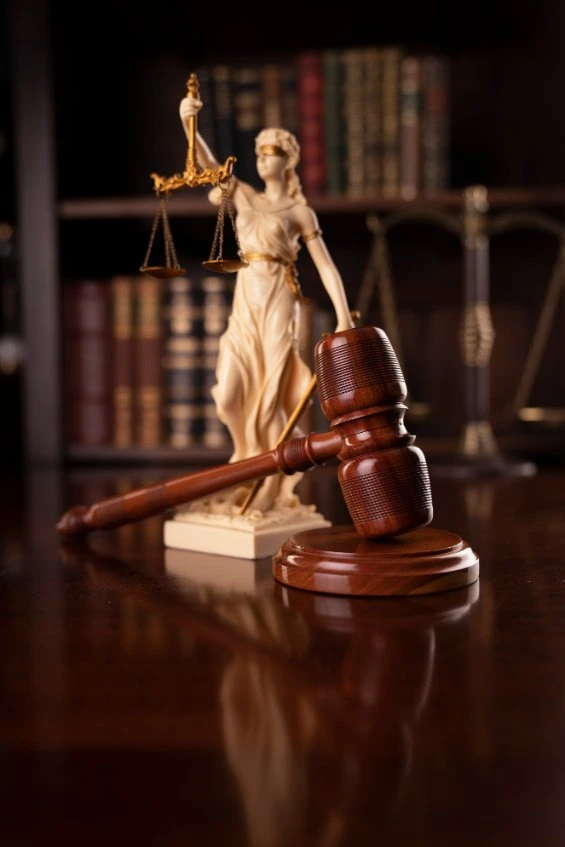 1. Instead of asking, 'How much does a DWI lawyer charge?', it's more important to determine what your lawyer will charge based on your legal representation needs. One thing that will impact costs is whether your law firm will need to bring in expert witnesses who were at the scene when you were pulled over or caused an accident.
There's an old adage that holds true when hiring an attorney: You get what you pay for. Make sure you don't try to cut corners by hiring an attorney who won't take your case to court and try to win your freedom by any means. If you're innocent of the charges against you, it's important to clear your good name. Call Cole Paschall Law to inquire about the cost of a DWI Attorney by the hour.
2. The next step in your 'how to choose a DWI Attorney education is looking into your legal team's experience. The length of time your lawyer has been practicing will have a major impact on their fees. A lawyer who has not tried many cases will be cheaper than one who is seasoned in the courtroom; in cases involving your freedom and future, cheaper may not be the best way to go.
3. DWI and DUI cases can differ based on their details, so it's always a good idea to ask a potential lawyer how long they think your case will carry over. For DWI and DUI cases that are not settled quickly, your lawyer will want additional pay for their time.
It's important to get in touch with a knowledgeable and skilled lawyer from Cole Paschall Law, especially if you have questions about your case or are interviewing law firms. The cost of a DWI Attorney is not as important as the peace of mind you'll have knowing that the best lawyer in the area is working on your behalf.
How Much Does a DWI Attorney Cost?
If you've been charged with a DWI in Fort Worth, Texas, it is essential to have a reliable Tarrant County criminal attorney on your side to defend your rights and ensure due process is followed. Our aggressive Fort Worth DWI attorneys at Cole Paschall Law can provide the expert legal representation you need to face the Tarrant County criminal court system and ensure that you have the best possible chance of avoiding conviction.
We've mentioned that costs can vary widely from lawyer to lawyer and depending on the details of your unique situation. That said, you may not need to secure legal representation from the most expensive law firm in your town. When you hire a DWI Attorney, finding the top one in the area is the best option. When it comes to attorneys in Texas, make a free phone call to our team now, day or night, to secure a free case review and consultation.