Everyone thinks lawyers are the devil's advocate until they or a close one needs their services. The government is a potentially frightening and intimidating body when you suddenly find yourself on the wrong side of the law. It is never the court or the judges that will protect you but a top criminal defense attorney in Fort Worth. We stand to fight the most gruesome criminal cases for each person facing the government, so you have a chance to prove your innocence or reduce the punishment.
Criminal defense is different from many other cases, and one will not get away with standing in court and arguing out a case with one or two opposing perspectives. More so, simple things like missing a deadline, filing the wrong procedure, or lack of evidence will jeopardize the entire case. It would be best if you had one of the best defense lawyers with vast amounts of resources and links to do all the footwork and paperwork and argue out the best case.
Reasons we have top-rated criminal defense attorneys
Our Texas criminal lawyers value integrity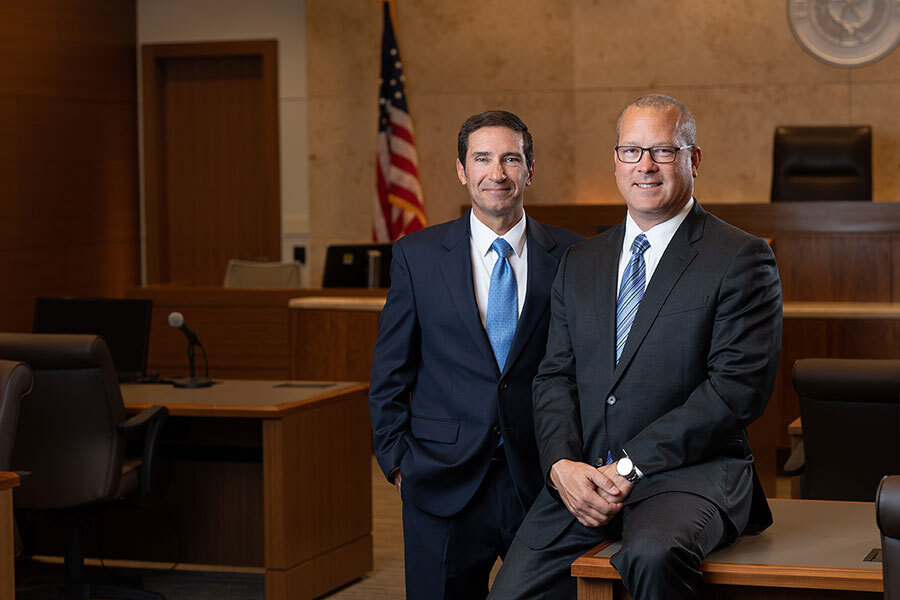 The criminal defense attorney is far from being the devil's advocate. We are thrilled with the possibility of allowing another fellow human to renew their life by getting fair legal treatment. Our Fort Worth criminal defense lawyer is willing to stand up for people who have no other place to turn to because we believe they have a right to the same legal rights as the rest of us. This means that people trust us to commit throughout the entire case process and help get you the fundamental human rights and fair court treatment.
We establish solid arguments.
Most attorneys will put up a pretty good fight, which is the foundation of a solid lawyer. Working with a seasoned lawyer is that we put everything into winning the case and have an equally good argument for the toughest of cases.
COLE PASCHALL LAW has a diverse team of researchers and organizers who help us create a compelling case to win your case. The exquisite preparation gives us just the right powerful pitch in negotiation rooms and court, so it is easy that you wind up on the bright side of the law.
Our Fort Worth criminal attorneys follow the law.
The attorneys always take an oath that they will follow the law. We must protect the people and solve crimes using the law, which means we need you to help us with all the information to defend you with the full force of the Bill of Rights.
Do not worry because we have enough experience to know how easy it is to fall on the wrong side of the law. Our team has worked with defendants who were convicted of a crime they did not commit or were unaware that they were in the wrong. Please leave it to us to figure out the slippery slope of your actions and still use the law to defend your outcome.
If you've been charged with a crime in Fort Worth, Texas, it is essential to have a reliable Tarrant County criminal attorney on your side to defend your rights and ensure due process is followed. Our aggressive Fort Worth criminal defense attorneys at Cole Paschall Law can provide the expert legal representation you need to face the Tarrant County criminal court system and ensure that you have the best possible chance of avoiding conviction.
Our attorneys are willing to stand alone in the face of the law and other lawyers and use every asset in place to win your case. Call 817-447-4100 (24/7) to book an appointment for more consultation.